Welcome To Magnolia
Magnolia is a new mixed-use development masterfully designed by award-winning KRDB. Situated on a half-acre site along East Martin Luther King Jr Blvd., Magnolia is the first of its kind, in Austin, that utilizes modular construction.
MAGNOLIA OVERVIEW
Magnolia represents the synthesis of extensive architecture, development and construction endeavors. Located on a half-acre site that previously held four single-family houses, Magnolia is a prototype for a "right-sized" project that is sensitive in scale to the adjacent single family neighborhood.
The Neighborhood
Conveniently located on East Martin Luther Jr Blvd., one of Austin's major East-West corridors, Magnolia has easy access to I-35 and is in close proximity to University of Texas at Austin, Dell Medical School, Texas Capitol, Central Business District.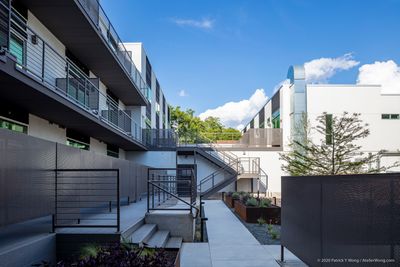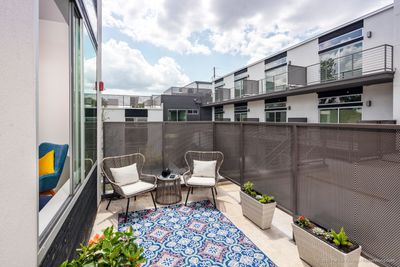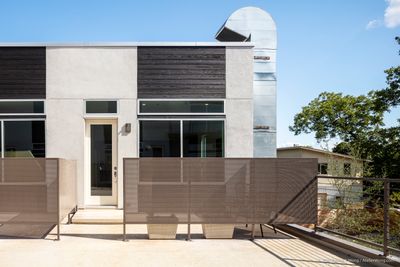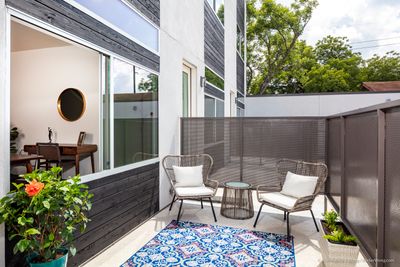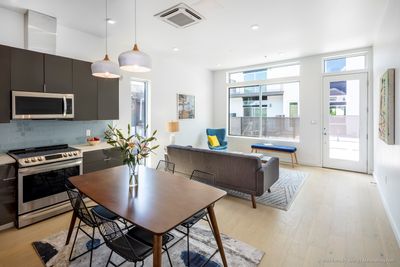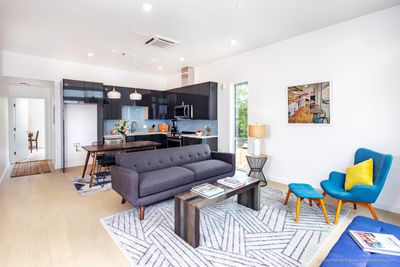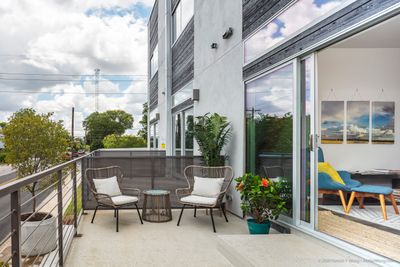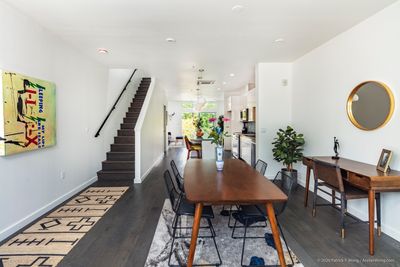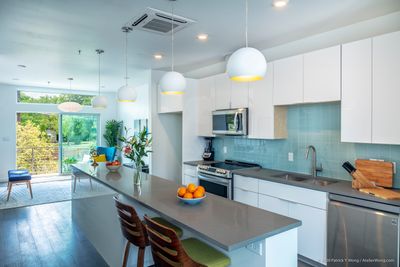 One BEDROOM Units: SOLD OUT
Two Bedroom Units: One Available [Call 512.791.1584 to Inquire]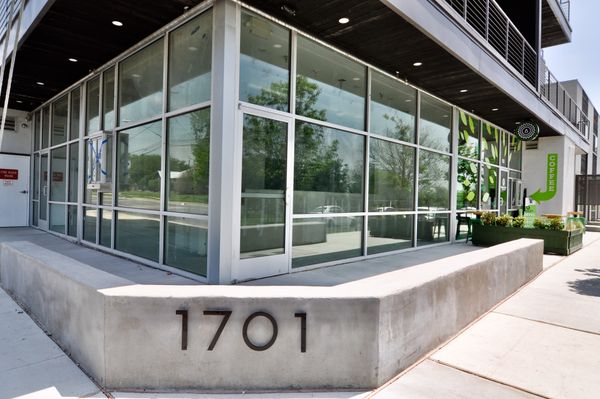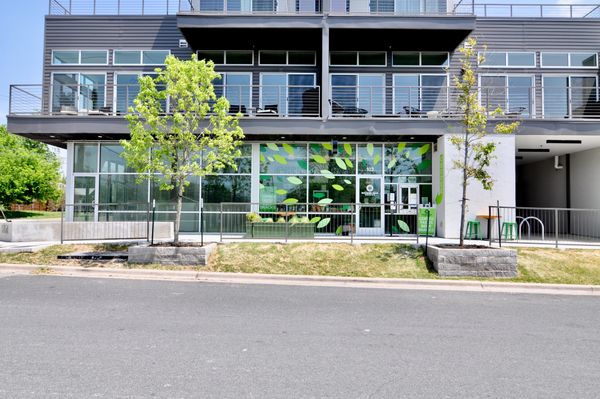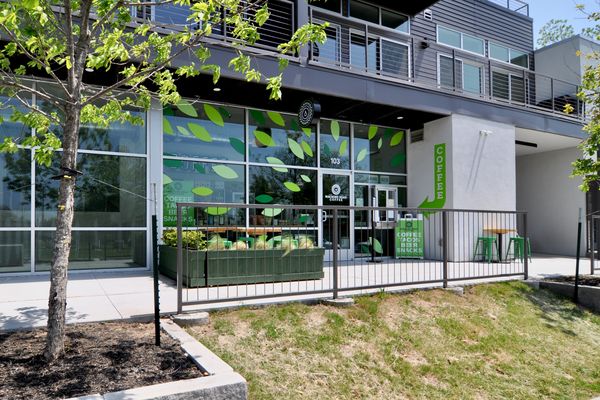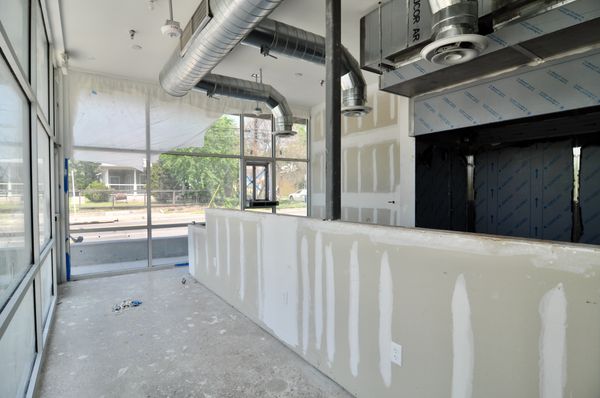 FOR LEASE: GRAB-N-GO EATERY SPACES >>2 REMAINING